Thursday April 01 and 02,2021The new appointed University of Rwanda Vice Chancellor Prof LYAMBABAJE Alexandre paid working visit to University of Rwanda-Huye campus. The purpose of the visit was to see the state of UR Huye Campus infrastructure in general and how all assets should be rehabilitated and being more useful. The Vice Chancellor was accompanied by Huye Campus Resident Principal Dr Muleefu Alphonse, Huye District Mayor Ange SEBUTEGE and other UR directors at Head Office and campus level.
Before touring campus, Huye campus director of estate management Eng Juvénal NSENGIYUMVA presented the current infrastructures state , rehabilitation process and way forward. According to him rehabilitation activities have and will be conducted by RDF/ Reserve force .
Prof Lyambabaje took his time to make tour within campus and its assets ( residential houses, playgrounds, classrooms, hostels, centers, Rwasave fish ponds,Gihidamuyaga and Tonga farms,...). Almost of Huye campus buildings look old or were damaged hence need rehabilitation. During this visit, the other issue raised was asbestos removal and replacement works on UR Huye buildings. According to Vice Chancellor, the plan should be accelerated.
After touring the campus VC called upon everybody by his position to work hard and make again Huye Campus better. Huye District Mayor promised his closed collaboration. Huye campus buildings occupy big space in Huye town.
Some highlights of Vice Chancellor Visit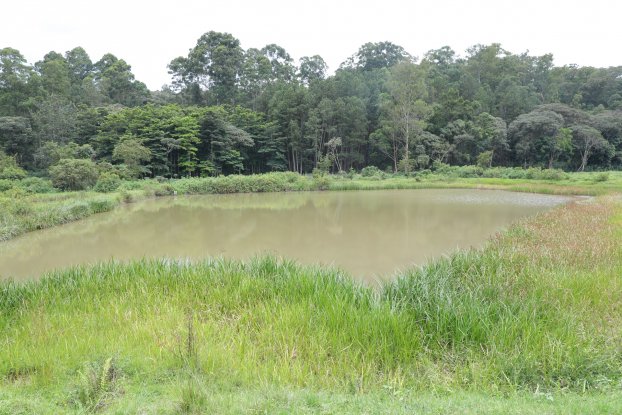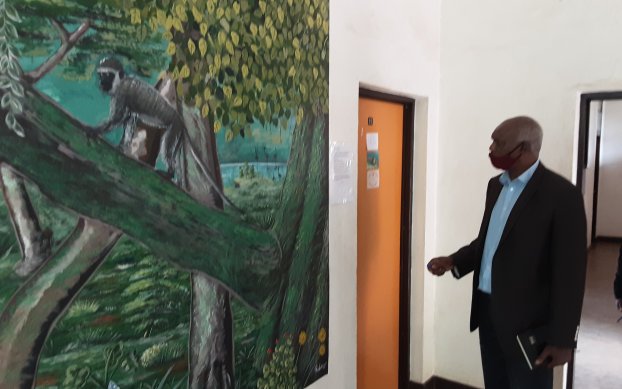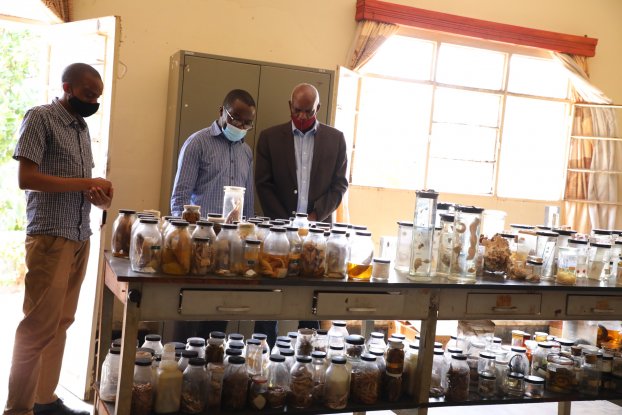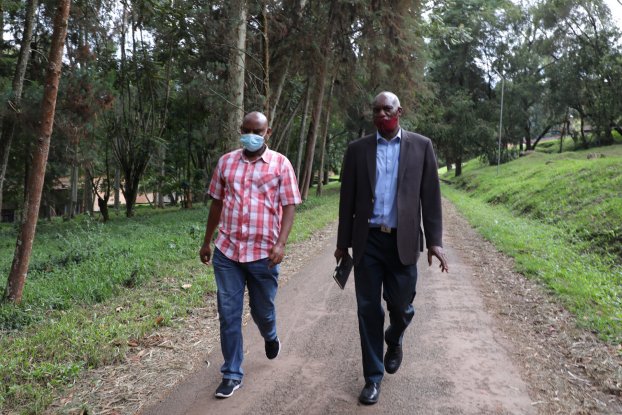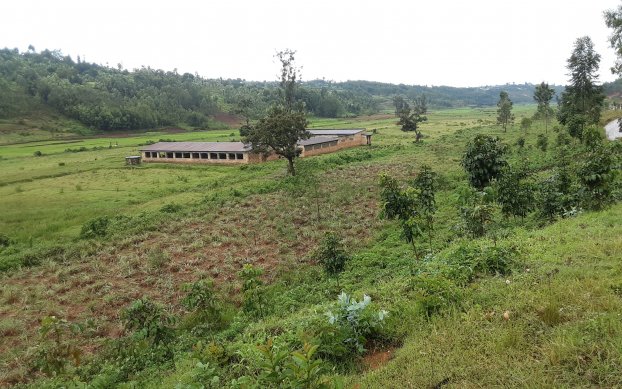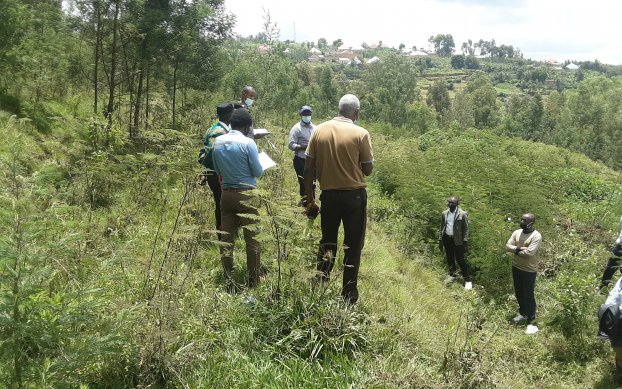 story by HAGABIMANA Eugène