KAYIRANGA Albert, ag UR Wellbeing, Sports and Culture Specialist, hence coordinator of sports activities at UR level. Through this short article he give to our readers his point of view about UR teams performance in different disciplines (foot ball, volley ball, basket ball, handball,...). In Football UR team is in second division in Ferwafa national championship, but the performance are not yet satisfying. Volley ball and basket ball teams levels are in progress. Even if situation not worst, performance of UR teams is not at desired level. Kayiranga gives his impression.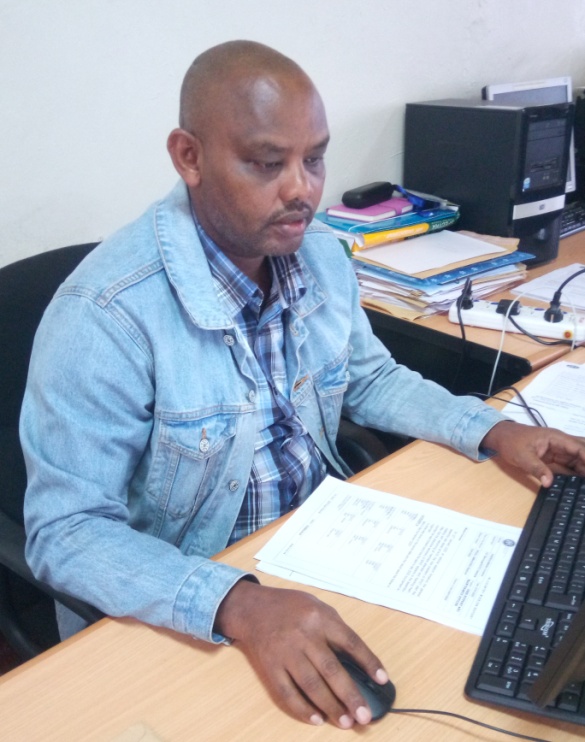 1. What is the current situation of UR teams ?
Since the creation of UR in 2013, many changes occurred and in sports departments. Now days, our teams are still in progress because in last two or three years we could even participate in any tournament. Today we participate and sometimes we win. UR flag and brand cannot be absent in tournaments organized within country. I think progress results are positive and promising.
2. Why the successive losses of matches
As I said our teams have good progress comparing with last two or three years. Today we are facing big issue of coaching. Coaches are volunteers and not on good levels while coaches of other teams are very well paid. Furthermore even if UR made more efforts by providing us transport, accommodation and sports equipments, our players need some incentives like special diet (milk, fruits, ,....) and accommodation, etc.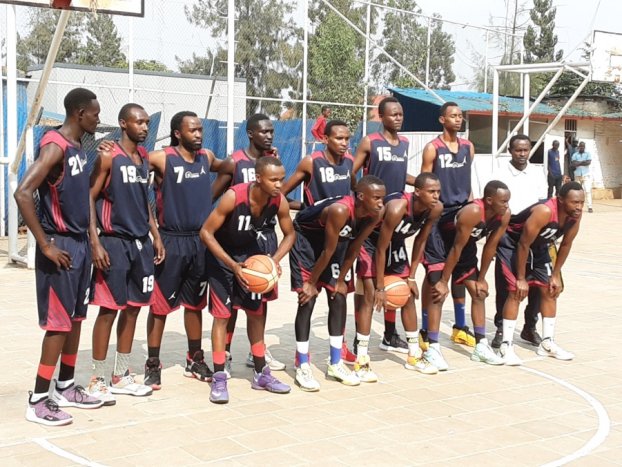 UR Huye campus Basket Ball team
3. Your Vision/strategies to improve performance ?
I am optimistic comparing where we come from. Our teams have good progress and I hope by next coming years, with contribution for each side (UR and students/players), we will back on list of winning teams. We started by reintroduce the culture of sports activities among the students by organizing different sports competitions between different academic levels, especially among the news students. I request to our fans to be patient as future is brighter for UR sports clubs
Interview conducted by Hagabimana Eugene
Huye Campus Public Relations and community engagement