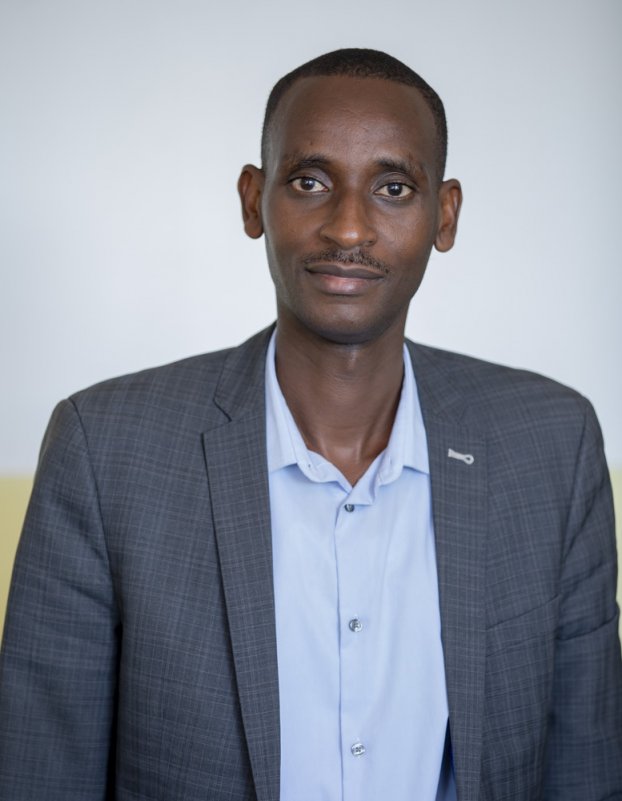 With delight, I warmly welcome you to the website of the College of Arts and Social Sciences, University of Rwanda – Huye Campus (CASS-UR). Looking back at our excruciating history that struck our country two decades ago, today our major focus is on the future.
Our goal is therefore to educate the next generation of leaders in Rwanda who are prepared and dedicated to building a more just and sustainable world and also supporting the development of Rwanda by discovering and advancing knowledge, committed to the highest standards of academic excellence , where students are prepared for lives of service, leadership and solutions.
More detailed information about our College is available on our website (see menu on top). We are eager to receive your opinions and suggestions in a constructive way in order to improve information on our website.
Thanks a lot for having chosen UR-CASS
Dr Alphonse Mulefu
Acting Principal , UR - College of Arts and Social Sciences