University of Rwanda students grouped in the association Rwanda Village Community Promoters (RVCP) on Wednesday 12 May 2021, donated school materials to 245 pupils of Rukara Primary School, in Huye District.
RVCP says the aim of the activity is to improve formal and informal education for underprivileged children. Beneficiaries received packages containing notebooks, pens, school bags, and school uniforms. They expressed happiness saying some of the problems that caused them not to attend school regularly were now solved and they are going to study with better focus.
"I am very happy to be given school materials because it was very difficult for me to get the notebooks, pens and school uniforms because my parents could not afford them. Therefore, I couldn't concentrate well on my studies." Iradukunda, a P5 pupil said.
Mashyaka Emmanuel, country director of RVCP which donated the school materials said their mission is to help and support children from vulnerable families faced with lack of scholastic materials.
"This provision of scholastic materials to needy children is part of our plan to reduce inability to attend classes by cutting limitations caused by poverty."
Eugene HAGABIMANA, UR staff in Charge of Public Relations and Communications at Huye Campus, says the activity is a noble step which shows that help is not exclusively offered by the rich. Even someone in need may be of some help to another one in greater need. It is a sign that UR is training in various aspects of life, including good citizenship.
"Giving out school supplies to primary school children helps them to learn well without having to leave school. It also achieves the double effect of forging an early relationship with the young who may grow up thinking about joining our University later."
At UR Huye there are several students' associations involved in helping and improving the lives of Rwandans especially those around UR campuses.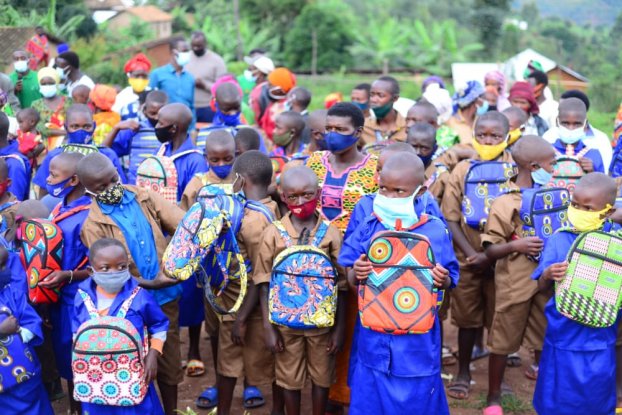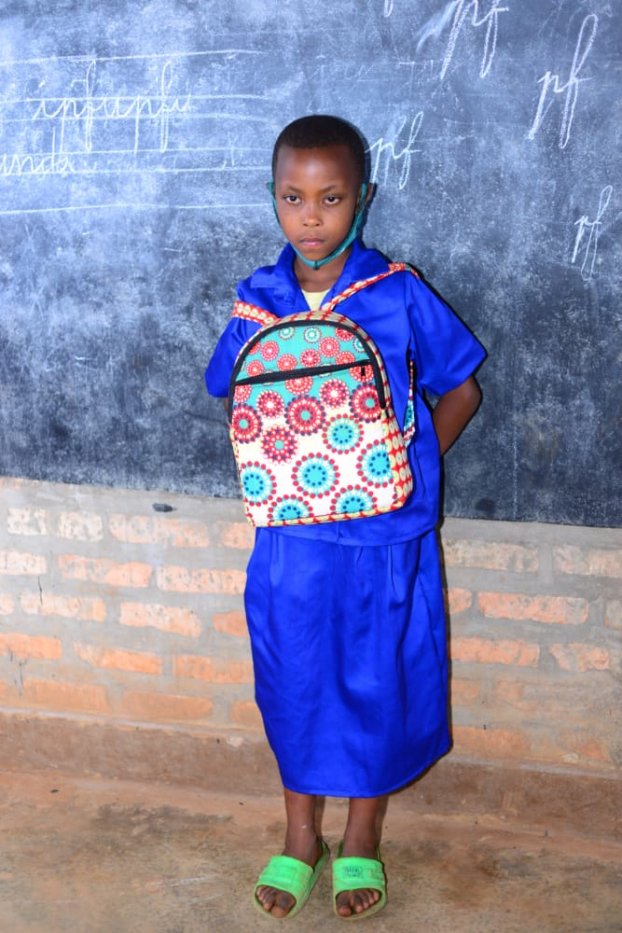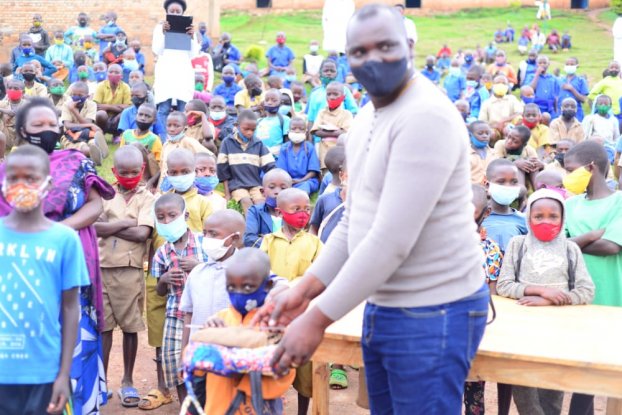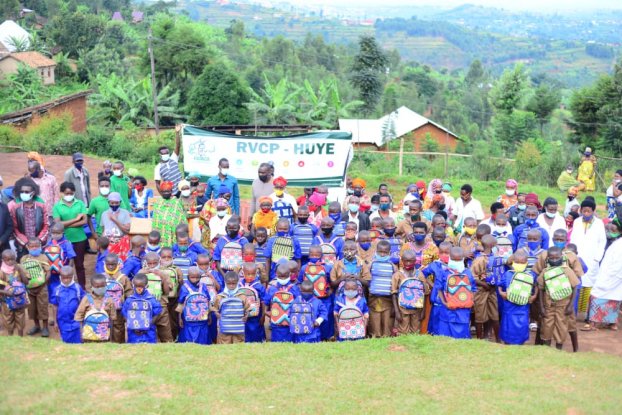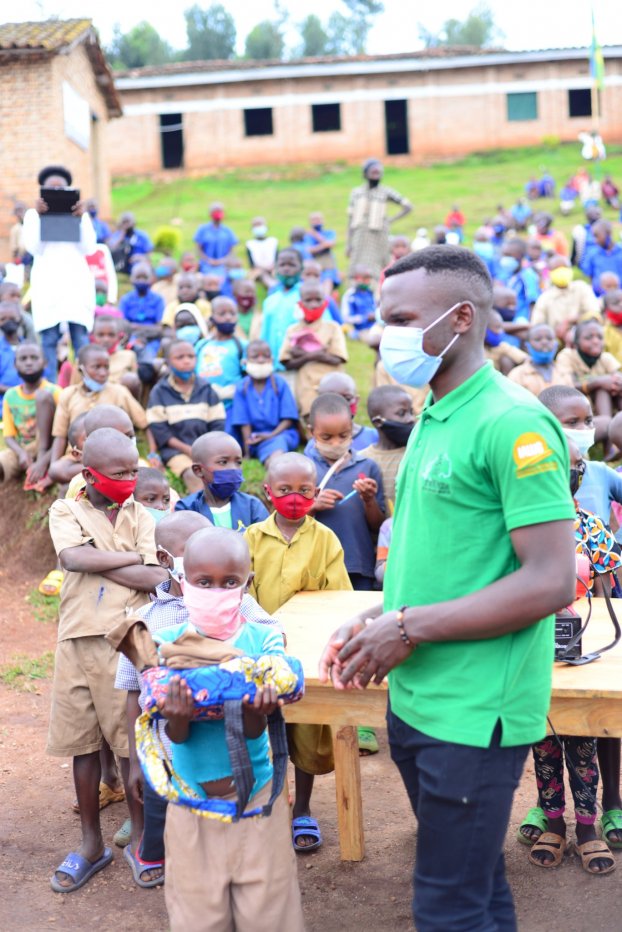 Story by : Jean Claude Twagirimana
Edited by Eugène HAGABIMANA/UR Huye