It was in tears of joy that Mrs. MUKANDOLI Marcella, mother of three children and survivor of the genocide perpetrated against the Tutsi, received the keys of her new house built by the University of Rwanda/Huye campus as part of helping people vulnerable living around Campus.
Marcella's new shelter
Honored by the presence of the mayor of the Huye District Ange sebutege and the administrator of UR Huye campus Mr. Wilson Nzitatira, the ceremony took place this Thursday, July 1, 2021 in the village of Akarugiranka, Mpare cell, Tumba Sector. The Akarugiranka village is inhabited by 36 families, all vulnerable, previously homeless but now each has her own shelter.
The ceremony took place a few days before the country's liberation day, which is celebrated on July 4 each year. In their words of circumstances, whether the mayor of the district or the campus administrator, showed current meaning of real liberation : To live in a united and peaceful country, to have its own accommodation, to have to eat, to educate its children, ...
The said house offered with its necessary equipment (lounge chairs, beds and their mattresses, food, ...) is a promise made by the vice chancellor of the UR on 04.22.2021 during the 27 commemoration of the genocide perpetrated against the Tutsi at ex UNR.
highlights pictures of the ceremony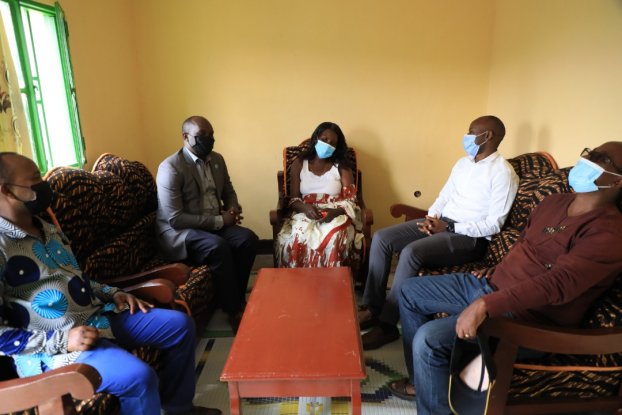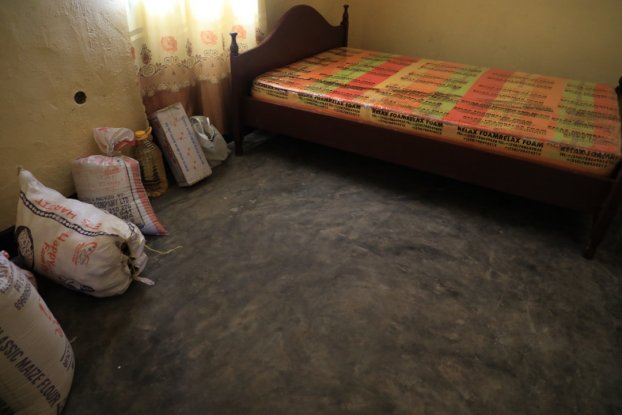 Story by HAGABIMANA Eugene
In charge of communications UR Huye campus